Regular price
Sale price
$46.00 USD
Unit price
per
Sale
Sold out
Introducing the ultimate BioThane® Cat Leash – waterproof, odor-proof, and hassle-free. Handcrafted with care, this lightweight and durable leash ensures your furry friend stays comfortable while exploring.
Say goodbye to frayed nylon leashes that attract debris, and hello to a leash that's easy to clean and built to last. Hands-free capabilities make it easy and comfortable to walk with your feline companion. Unleash your adventure today! 
Kylo Leash features:
Lightweight
Durable
Easy to clean
Waterproof
Odor Proof
Flexible
Vegan
Customizable!
HANDS-FREE!
 It can be worn in multiple ways: 
Over the shoulder
Around the waist
Attached to a belt loop
Around the wrist
Any other way you choose!
Check out our Basic Model too!
Each leash comes with a lifetime guarantee, as well as an 8x12" KittyCatGO drawstring bag for safe-keeping. (See FAQs below for more details on the Kylo Guarantee.)
Customizations Total: $0.00
View full details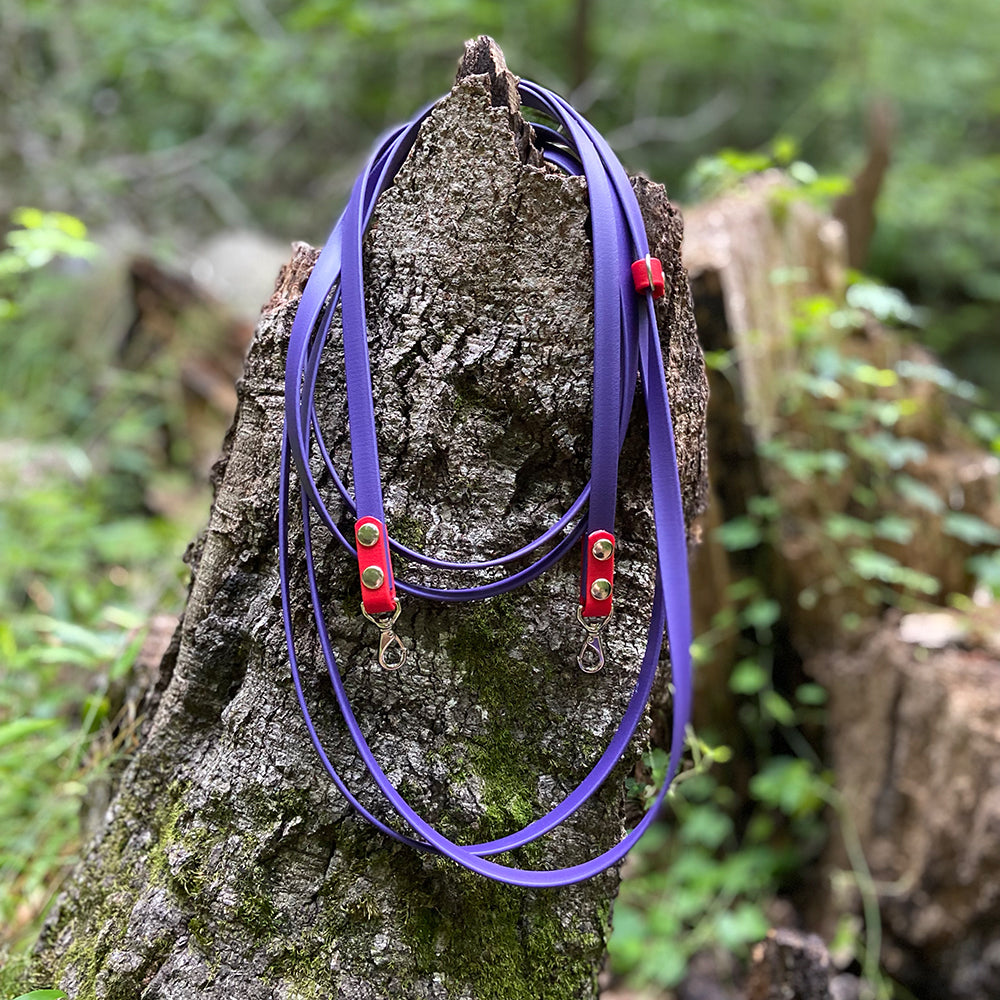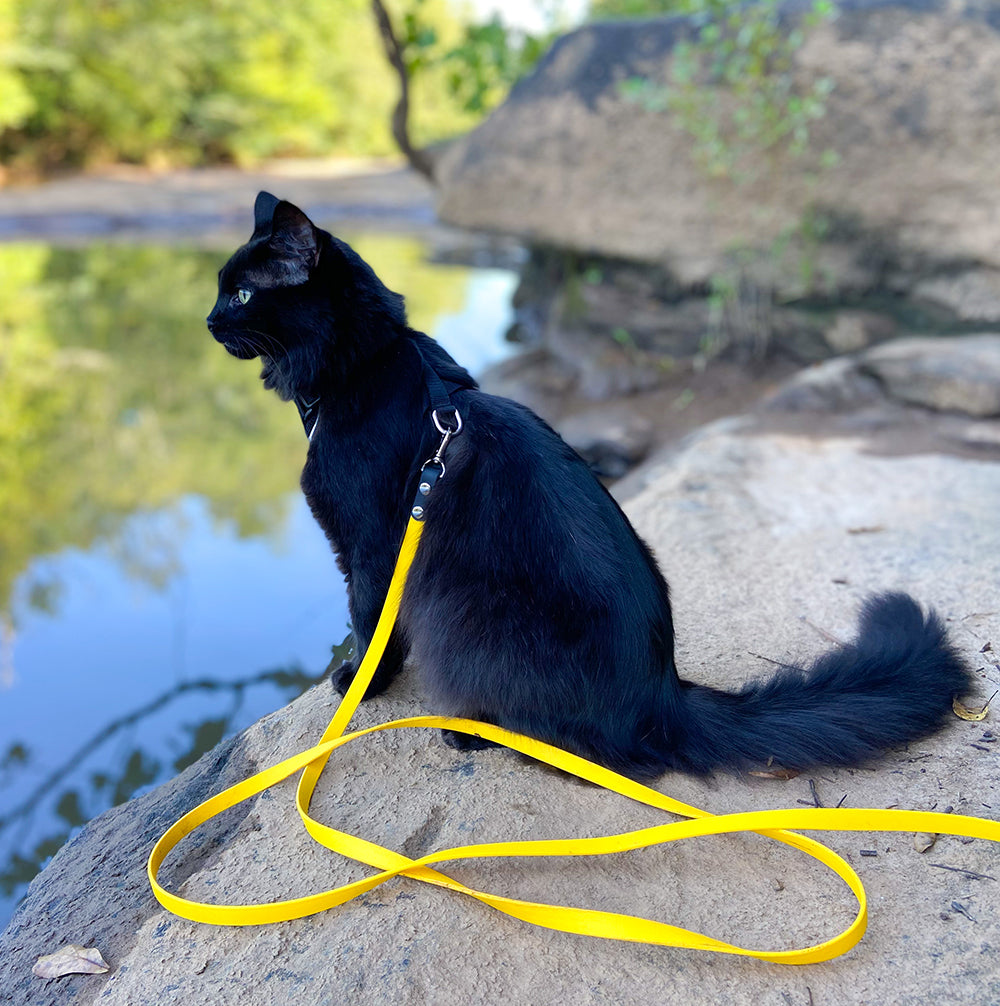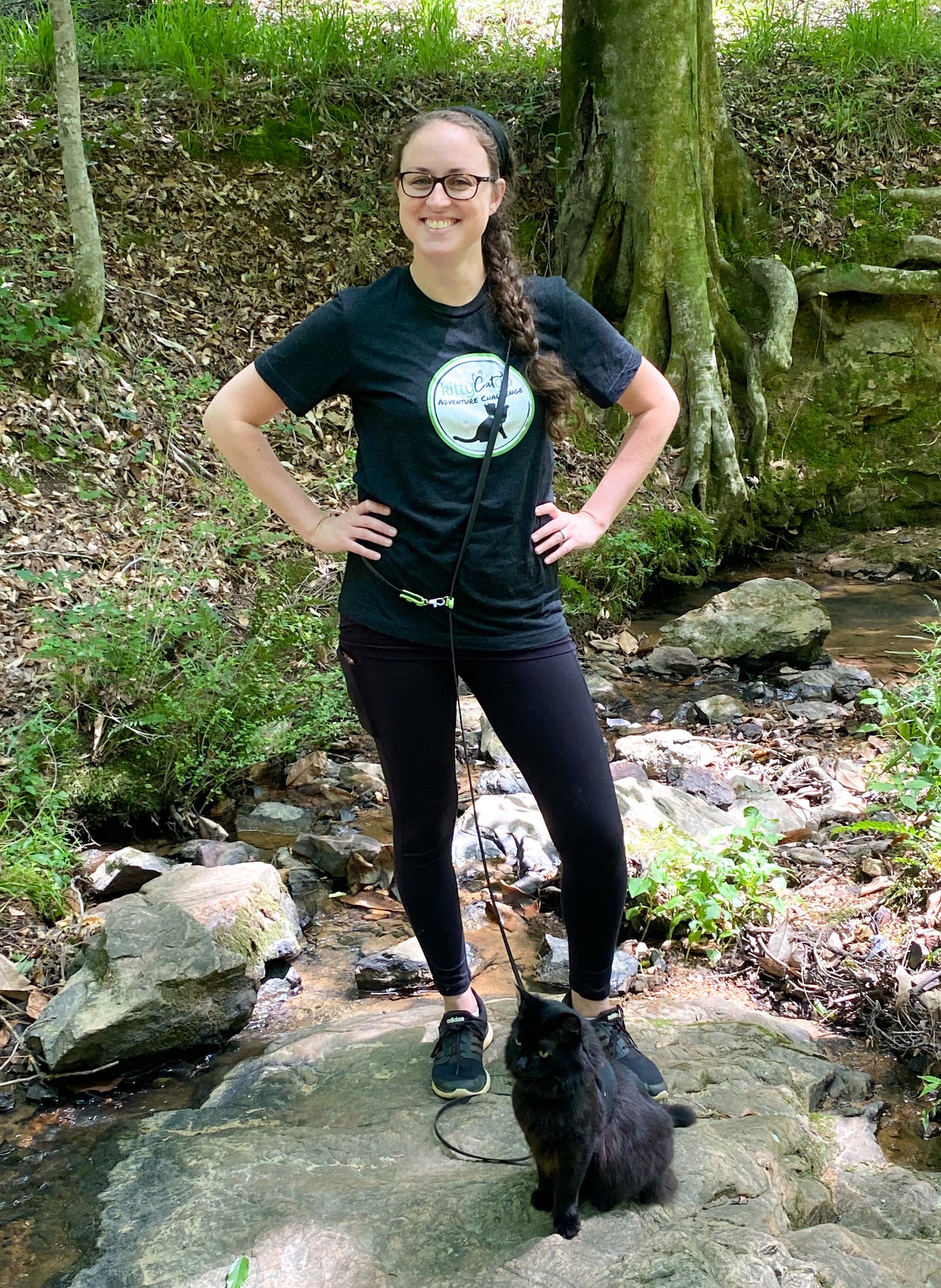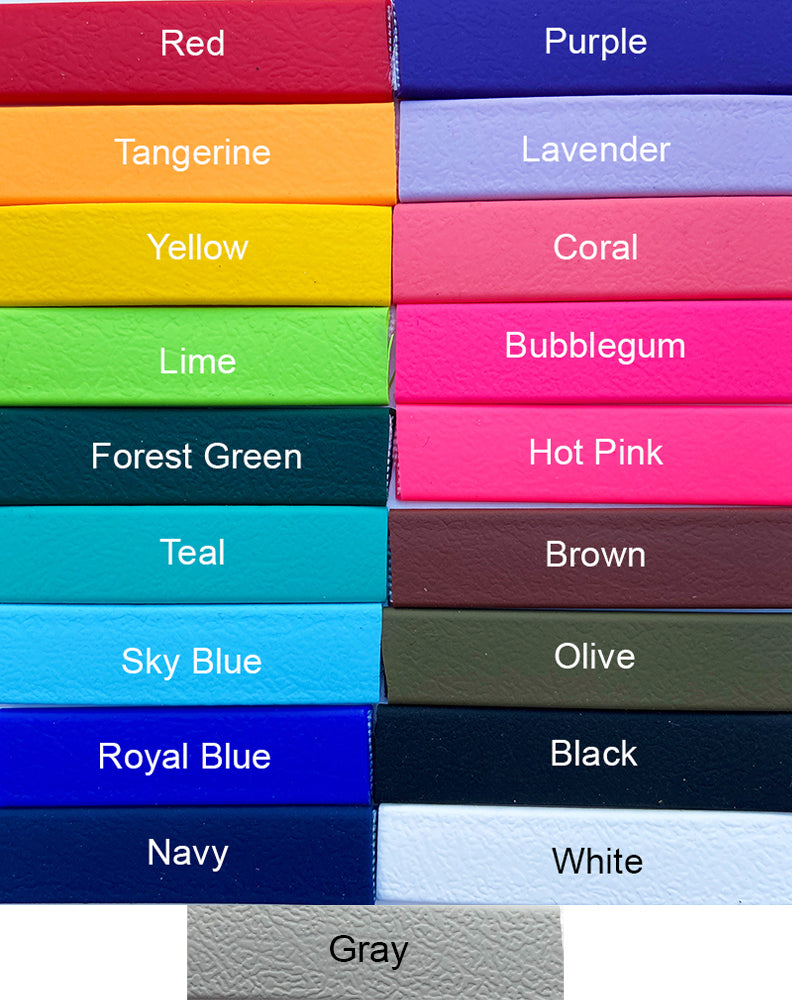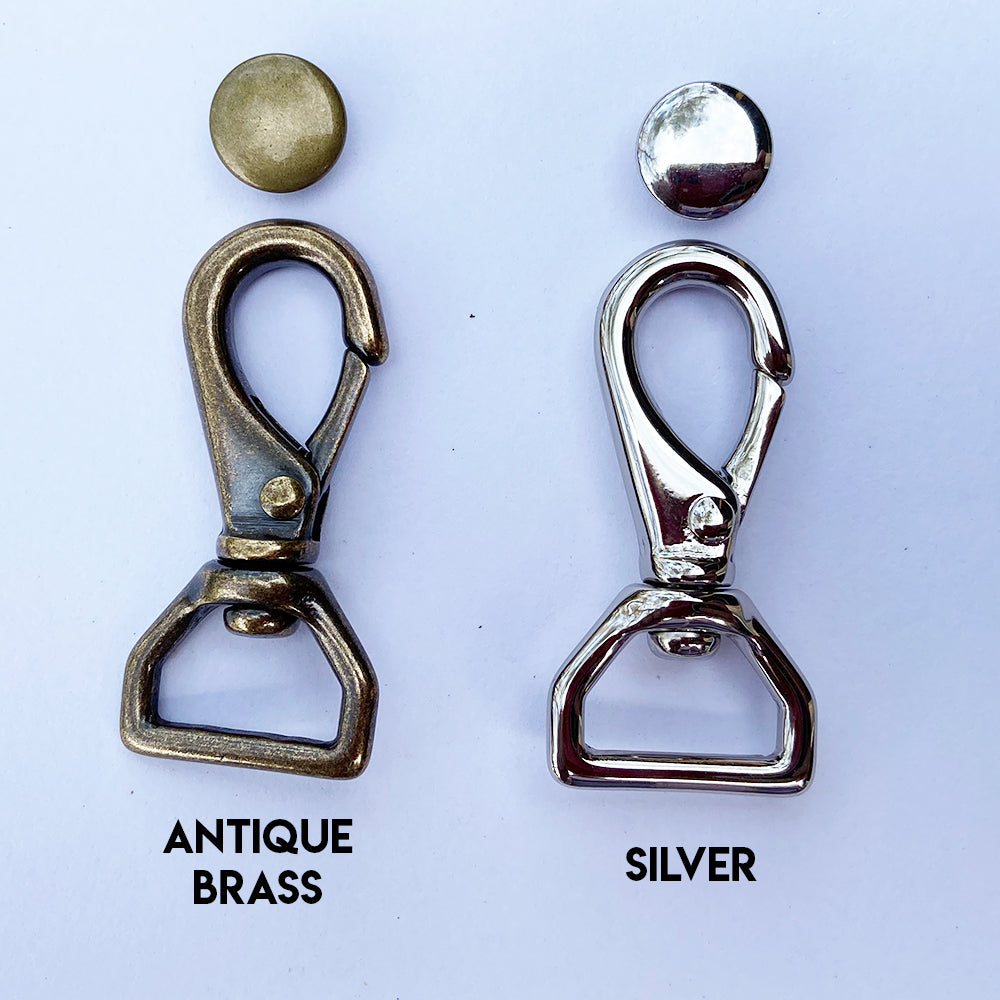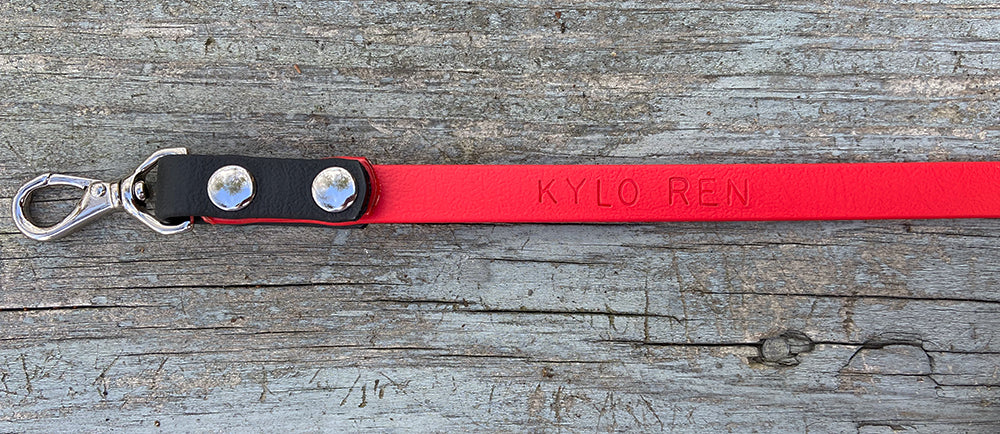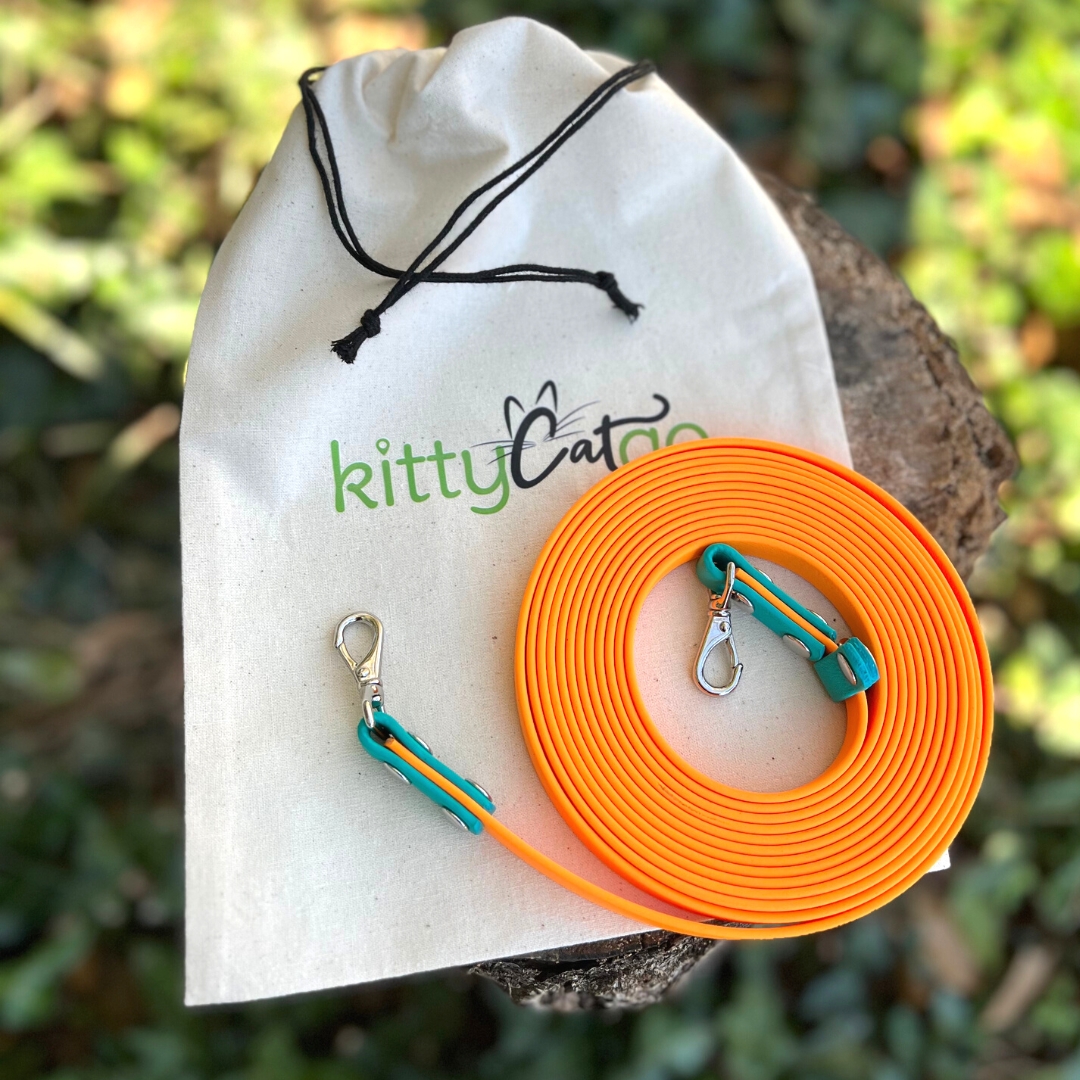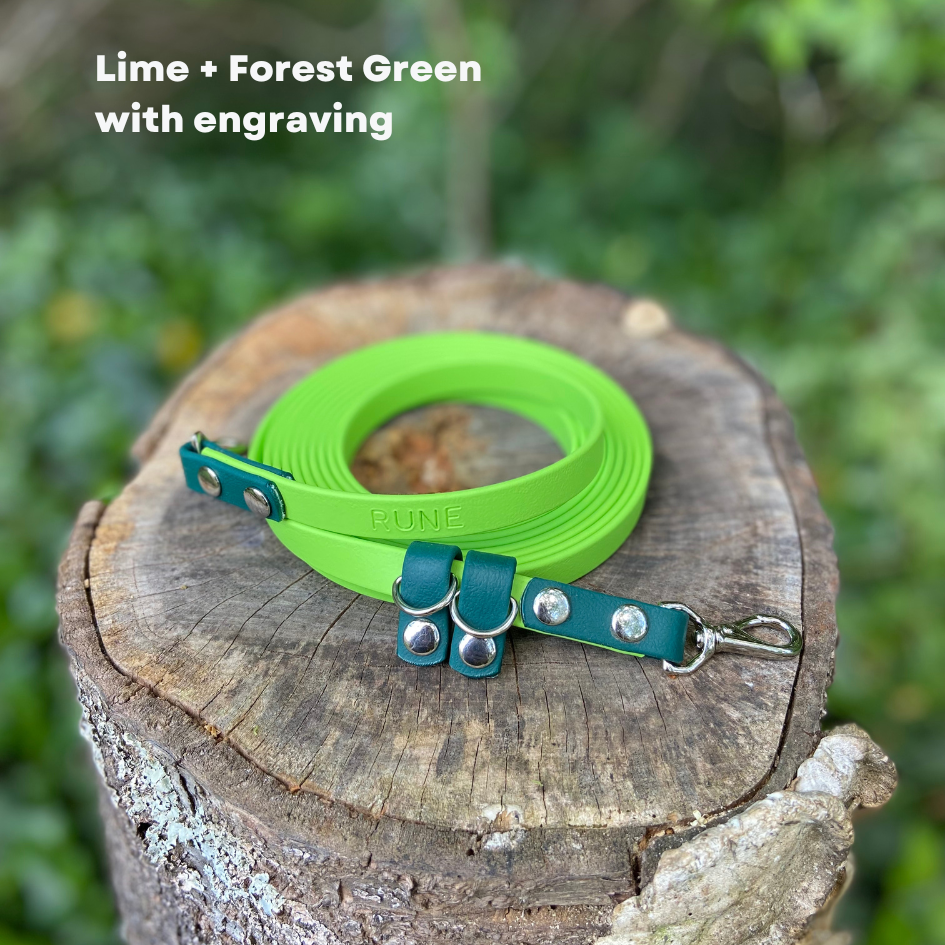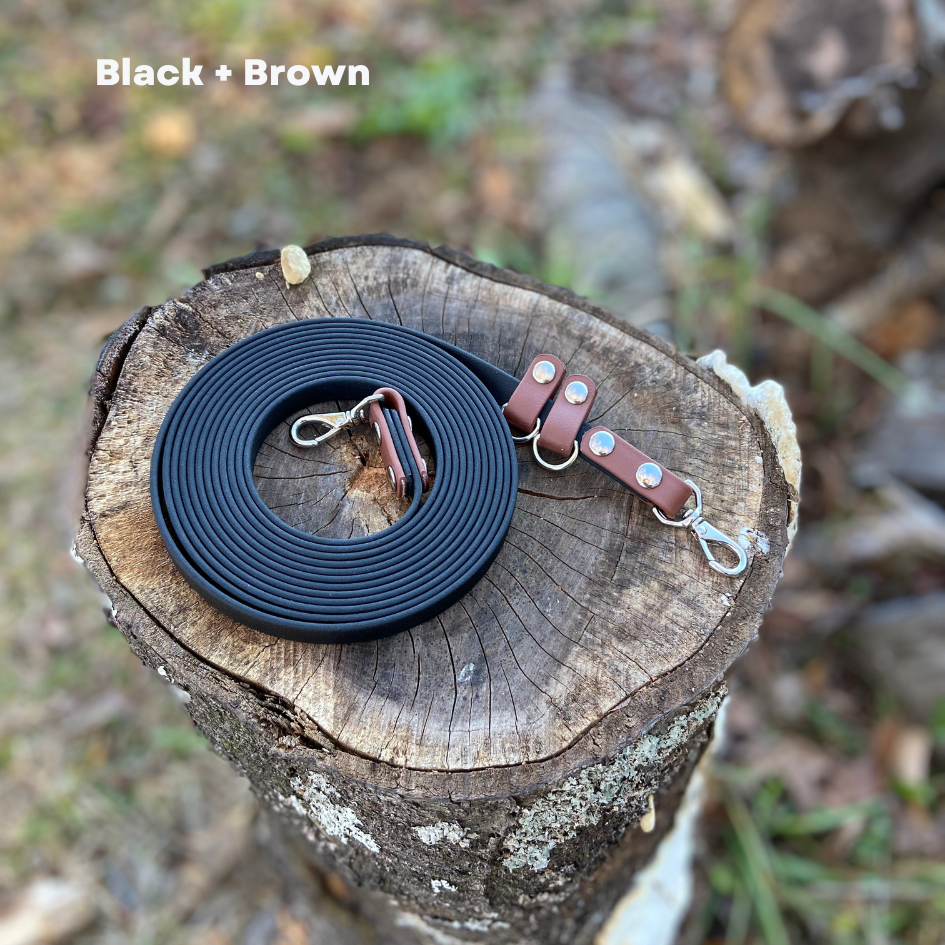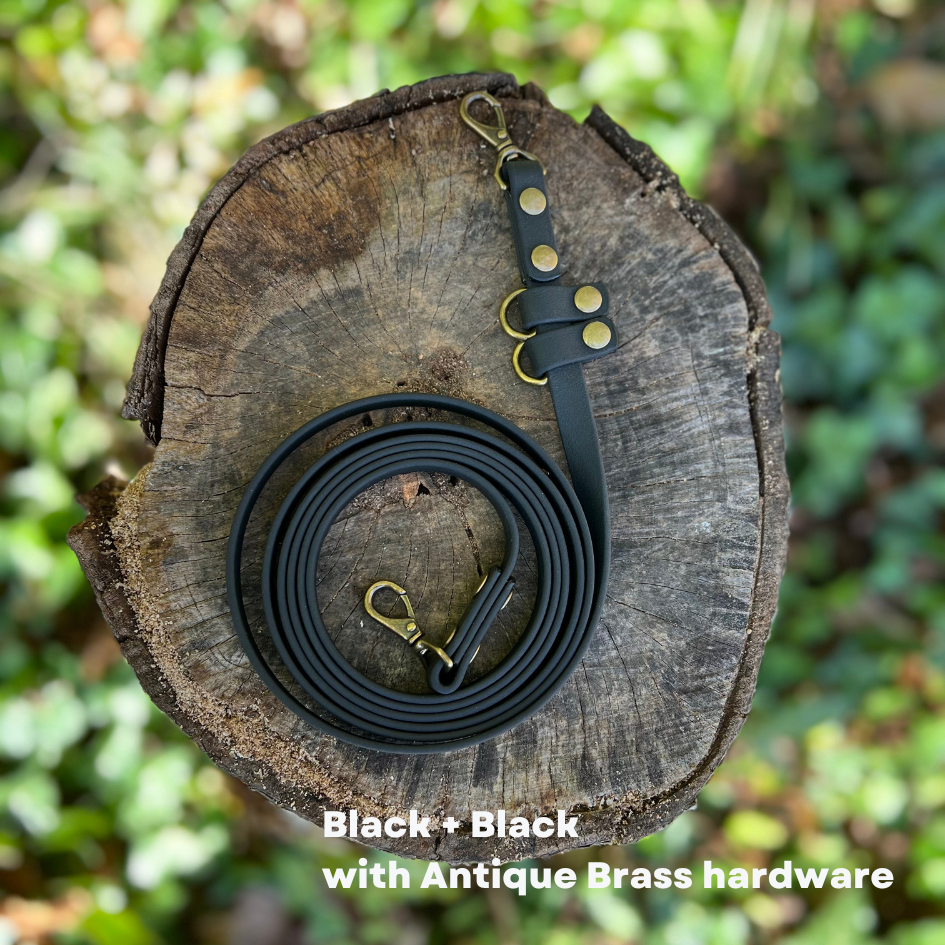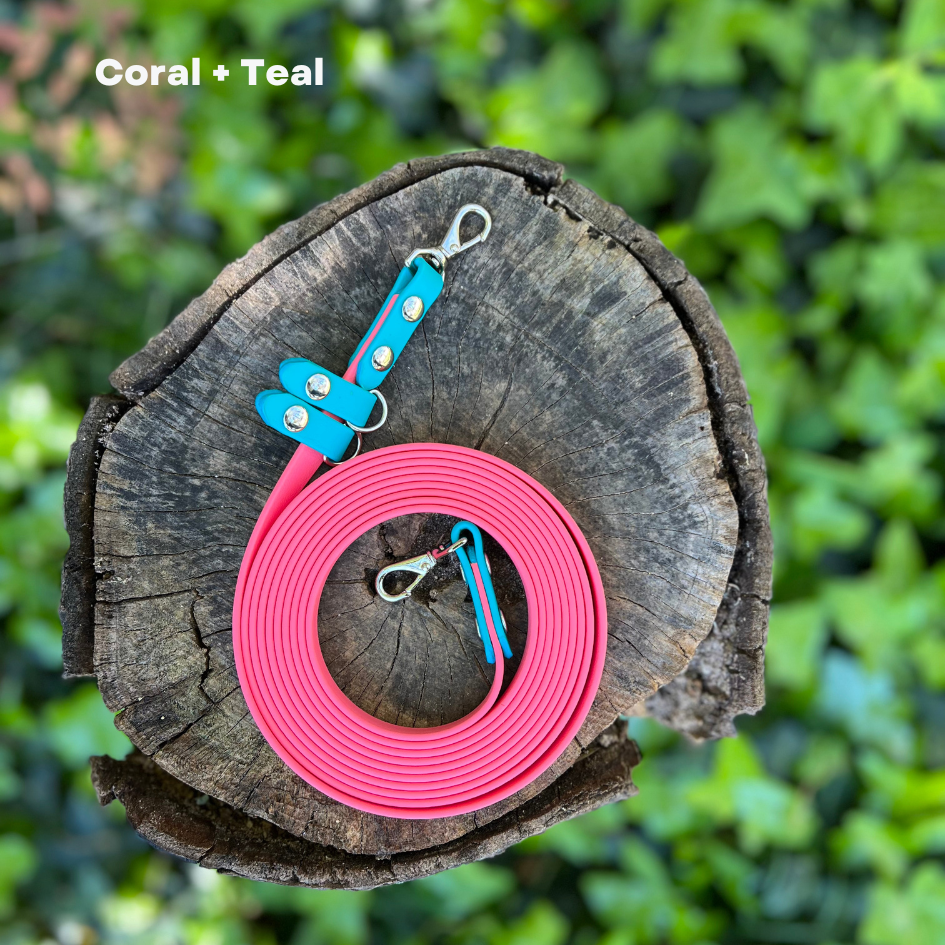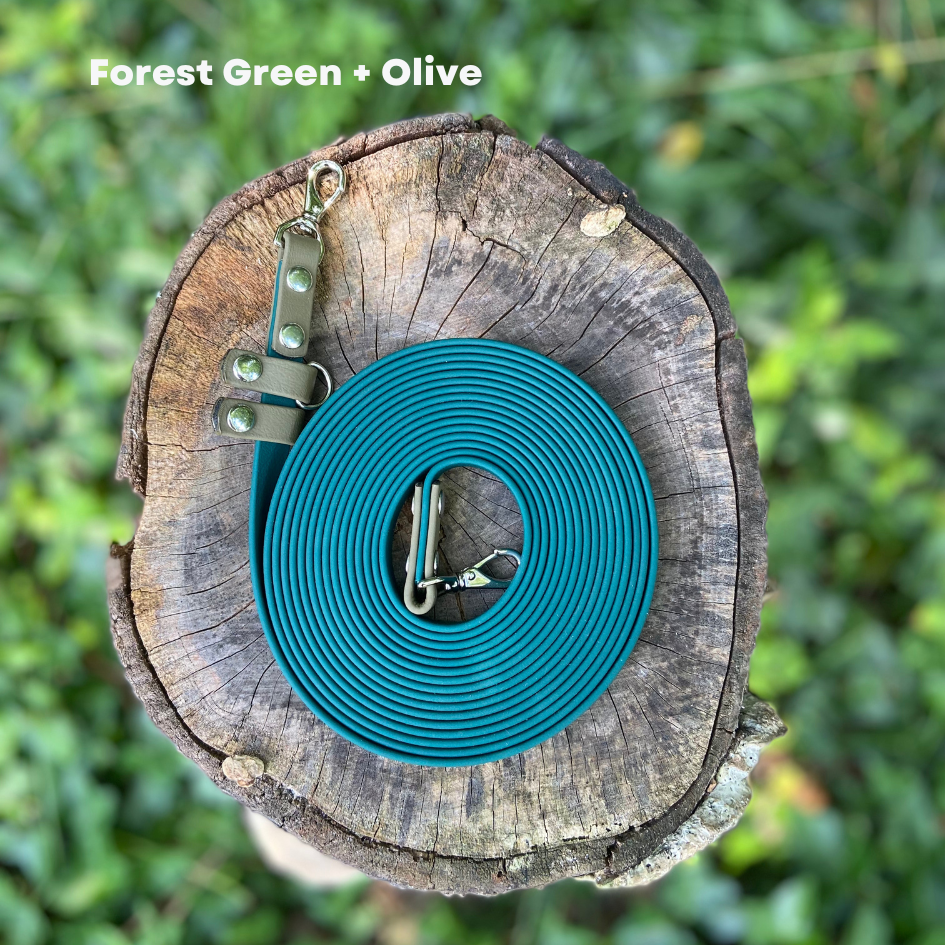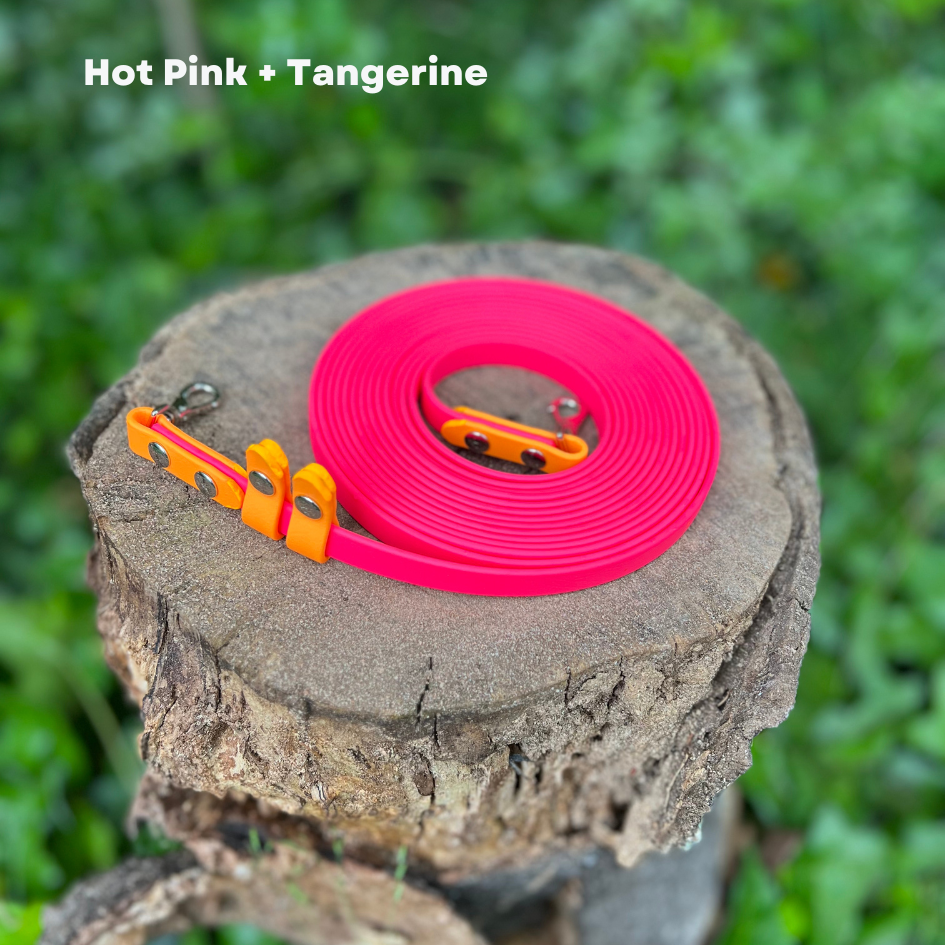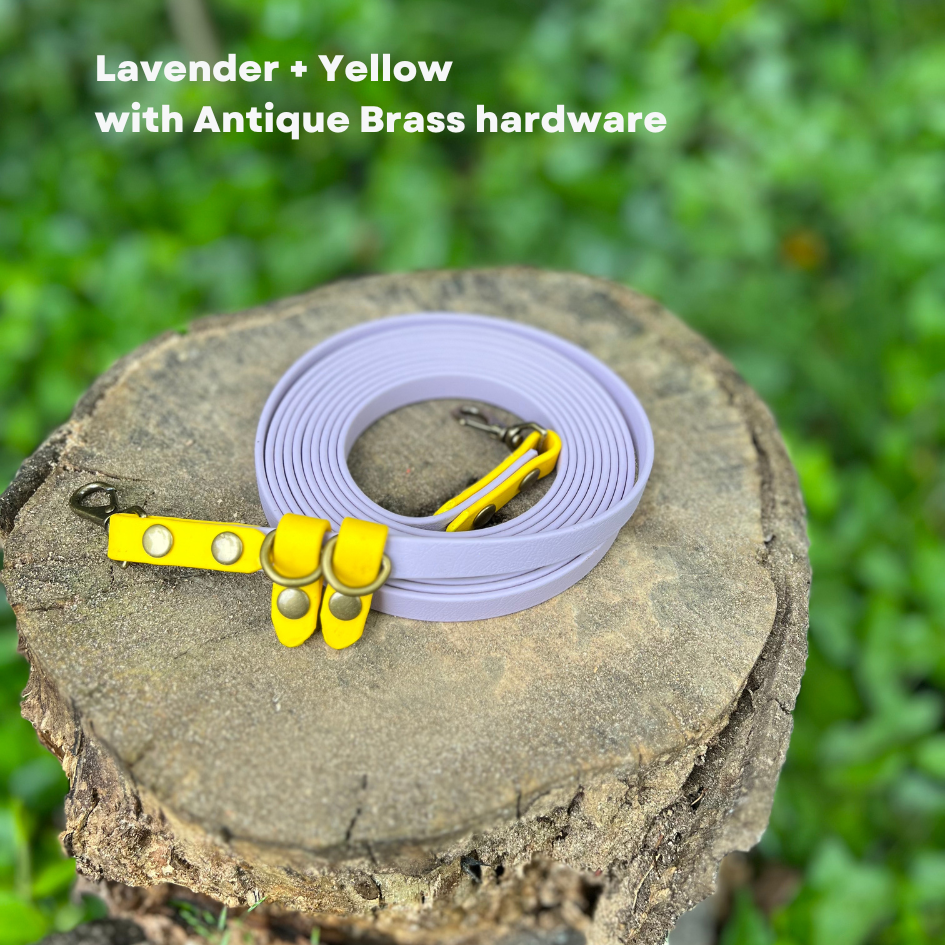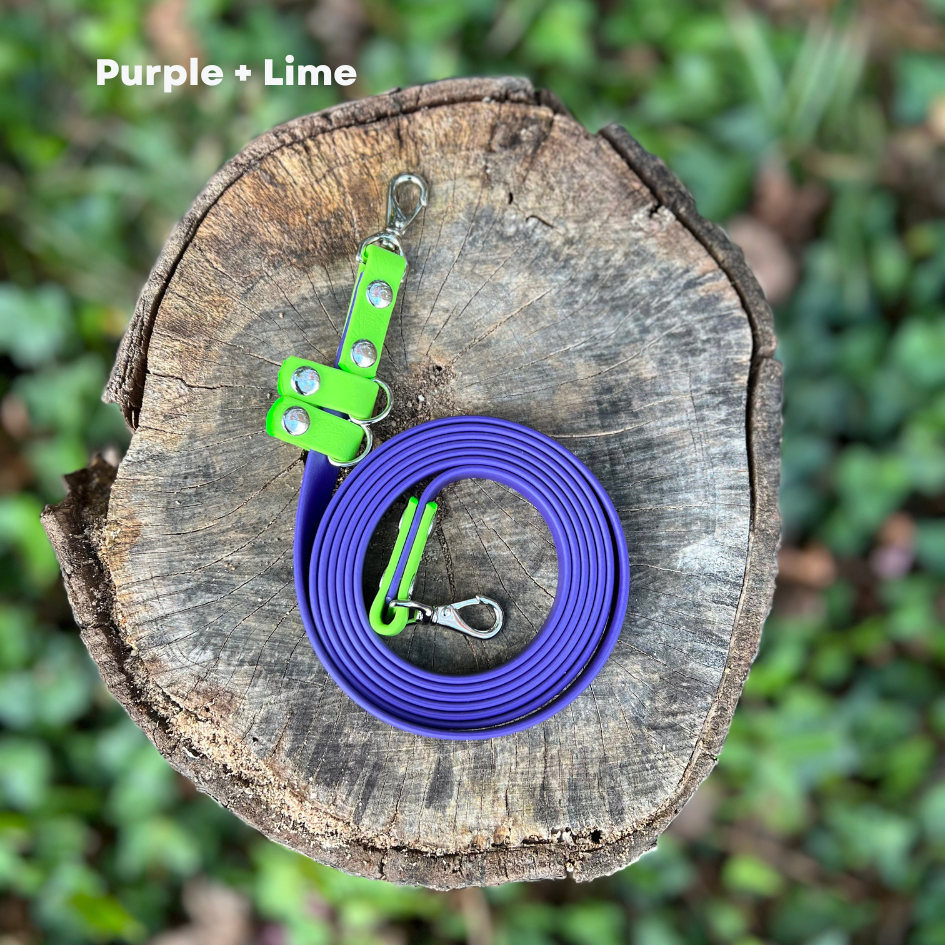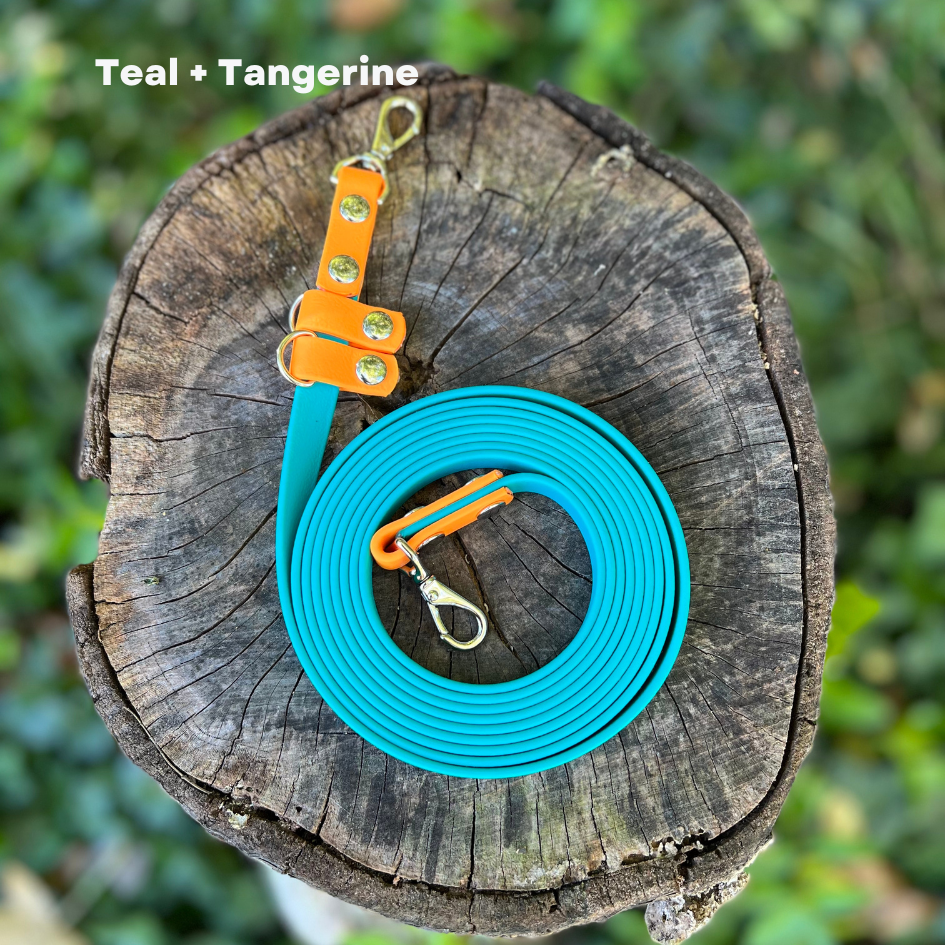 Kylo Leash FAQs
What is BioThane®?

BioThane® is a polyester webbing with a TPU or PVC coating that makes it more durable, waterproof, easy to clean. It is meant to have the look and feel of leather without all the downsides that come with leather. 
Product Specs

LEASH WIDTH: 1/2 inch


LEASH LENGTH: Lengths start at 6 feet but available in up to 15 feet (keep in mind that if you wear the leash around your shoulder or waist, that will take up 2-3 feet of length)


LEASH WEIGHT: 4-6 oz, depending on the length chosen


CUSTOMIZE: Choose your main leash color and an accept color (accent color is for the hook attachments and sliding D ring attachments), length, and hardware color
What is the turnaround time on orders?

All leashes are made-to-order, so please allow a shipping turnaround time of approximately 7-9 days.
What is the Kylo Guarantee?
Where do you ship?

We offer shipping worldwide, with the exception of the EU. Unfortunately the tax laws in the EU make it extremely complicated for a small business like us to sell there.
Do you offer super custom orders?

Yes! If you are interested in customizing a leash even further than our standard customization options, please contact us at emily@kittycatgo.com.